Insulin Injections (Shots) Therapy in Tijuana, Mexico, is a treatment for the management of type 1 and type 2 diabetes.  The goal for this treatment is to keep blood sugar level as close to normal as possible to delay or to prevent further complications.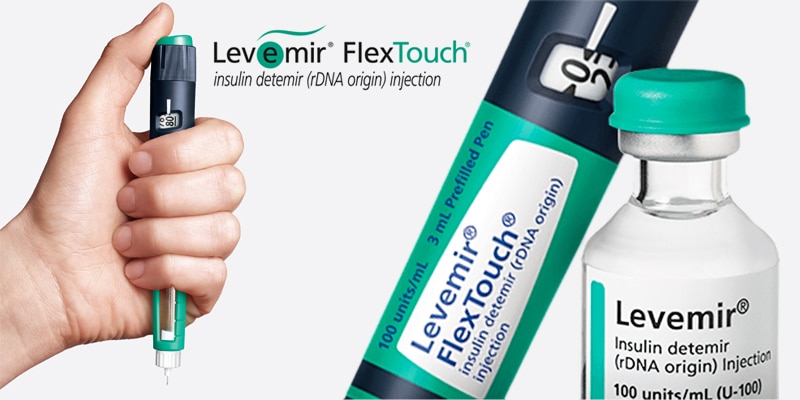 Insulin shots therapy can include different types of insulin, Short-acting insulin, Rapid-acting insulin,  Intermediate-acting (NPH) insulin and Long-acting insulin.
Russald Medical's diabetes management program is used by both patients with previous medical diagnosis and new patients that require medical evaluation. Our endocrinologist specialist will evaluate each case individually to  prescribe a personalized management program. Our insulin injection therapy includes insulin from renowned brands that are recognized in the US by the FDA and in Mexico by COFEPRIS.
No Insurance?
Don't Worry!

Save 200%+
on Insulin Injection (Shots)
in Tijuana, Mexico.
Who needs Insulin Injection Therapy?
Patients with diabetes type 1 or type 2 can benefit from this treatment. Patients with no medical insurance coverage can benefit from tour cheap prices of our insulin shots at out-of-pocket cost.

Do I need a previous Diabetes Diagnosis for this insulin injection therapy?
If you already have a previous diagnosis, this will expedite the process, you can upload your previous diagnosis and/or prescription using our "free consultation" inquiry form so that our medical team to evaluate your case and follow up with instructions. If you don't have a previous diagnosis or prescription, don't worry, our medical team will request the necessary laboratory tests, which can be obtain with us during your first visit consultation or with your trusted medical laboratory and then emailed to us.

What is the diabetes management program?
Our diabetes management program includes ongoing follow ups for monitoring of your blood sugar levels and insulin refills through our automated system at no extra cost. All you need to do is have our medical team evaluate your case during your first visit where you get the option to sign up. Our management program can include insulin refills by US mail upon getting your approval and prescription.
No Insurance?
Don't Worry!
Save

200%+

 on Insulin Injection
(Shots) in Tijuana, Mexico
Benefits of Injection Therapy Shots in Tijuana, Mexico include: